Alchemy Perfumes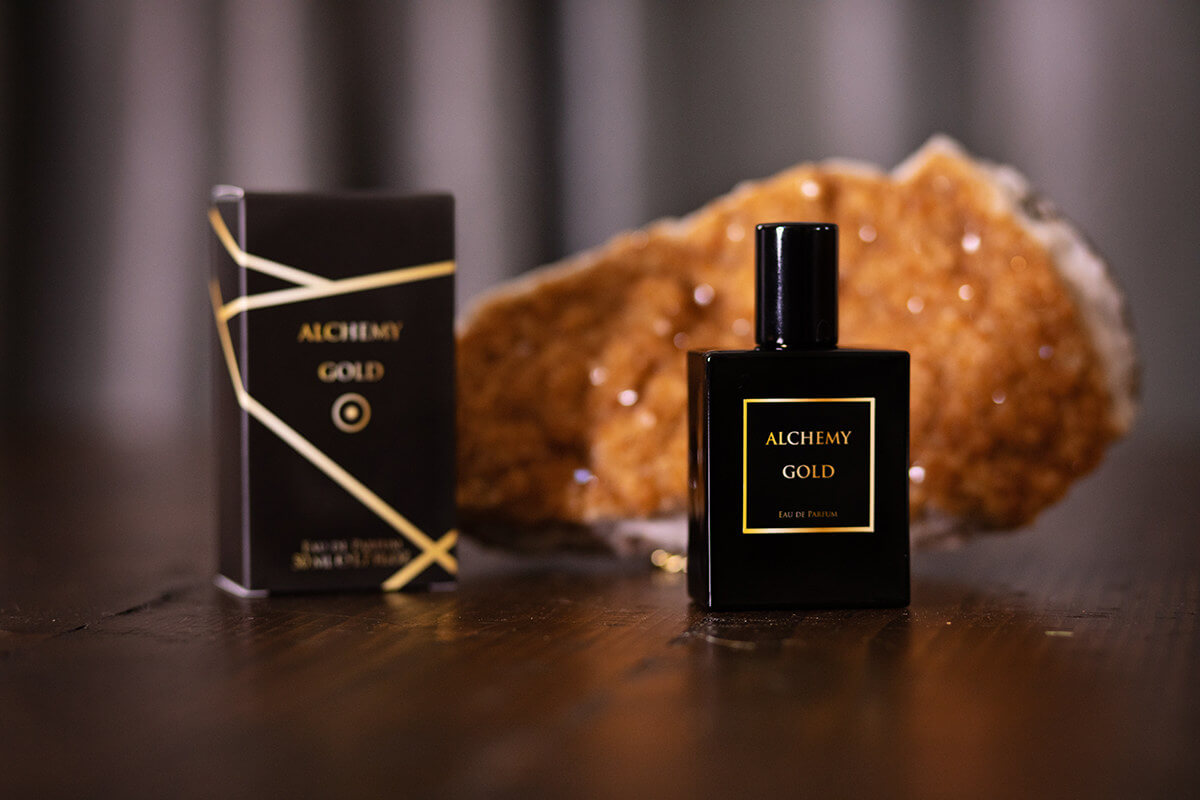 Alchemy Gold
Sexy & Irresistible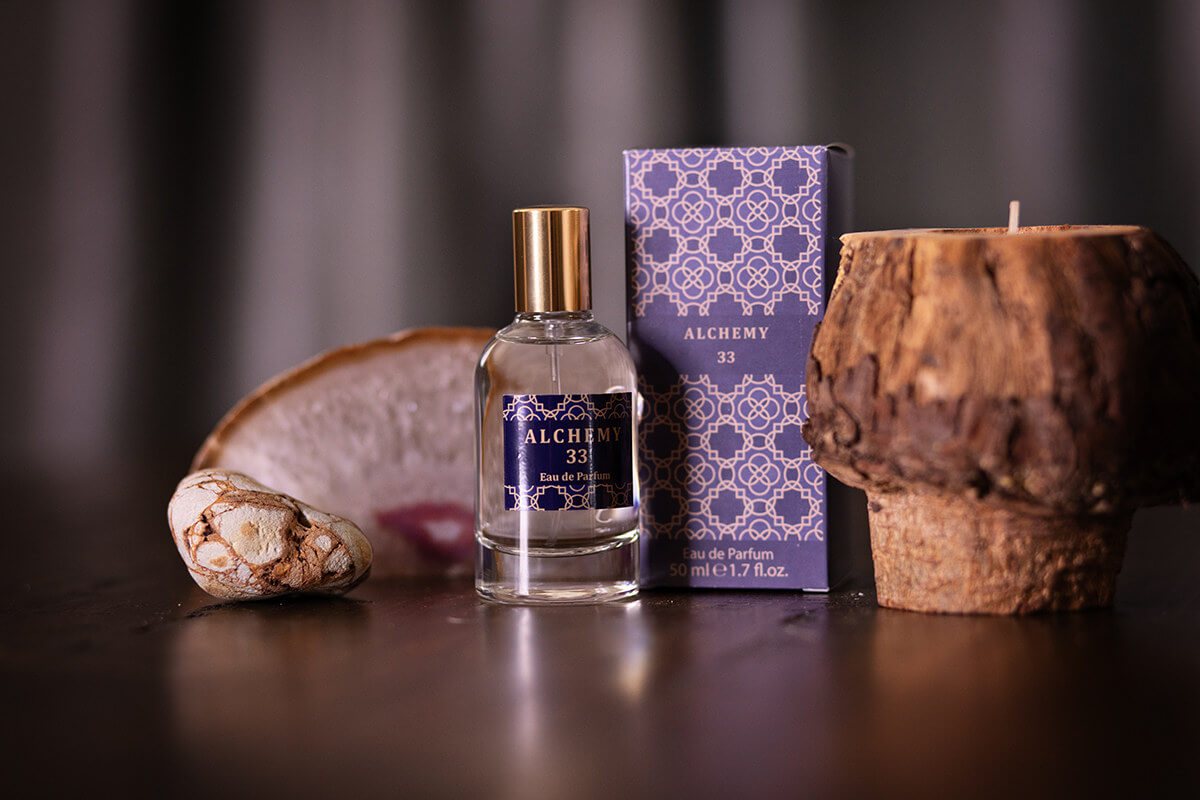 Alchemy 33
Signature Fragrance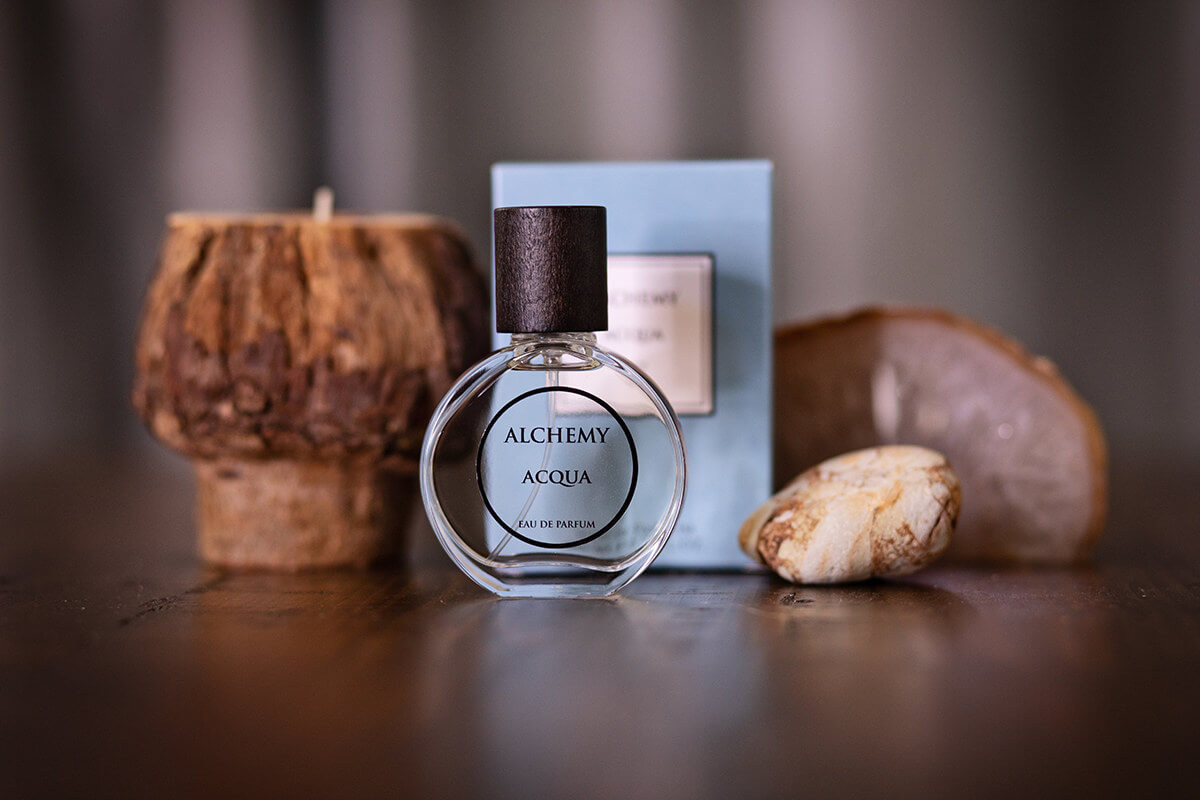 Alchemy Acqua
Most Popular
About Us
Alchemy Perfumes is a transcendent beauty product. These luminous fragrances will raise your vibration, awakening your senses to balance your chakras.
Each fragrance is created by composing complex notes to uplift and inspire. Experience the long lasting intoxicating scents of Alchemy Perfumes.
" To be whole, we must tend to Body, Mind, Heart, Soul, and Spirit. "
– Laura Razia Dijulius
Our Scents
Alchemy Perfumes is a unique spiritual beauty product that is always evolving with scents and scents through a deep connection to spirit.
Alchemy Perfumes is a luxury fragrance brand created to elevate you. Transcend by simply breathing these intoxicating scents.